Shores of Eastern Canada and New England - Northbound
on Silver Shadow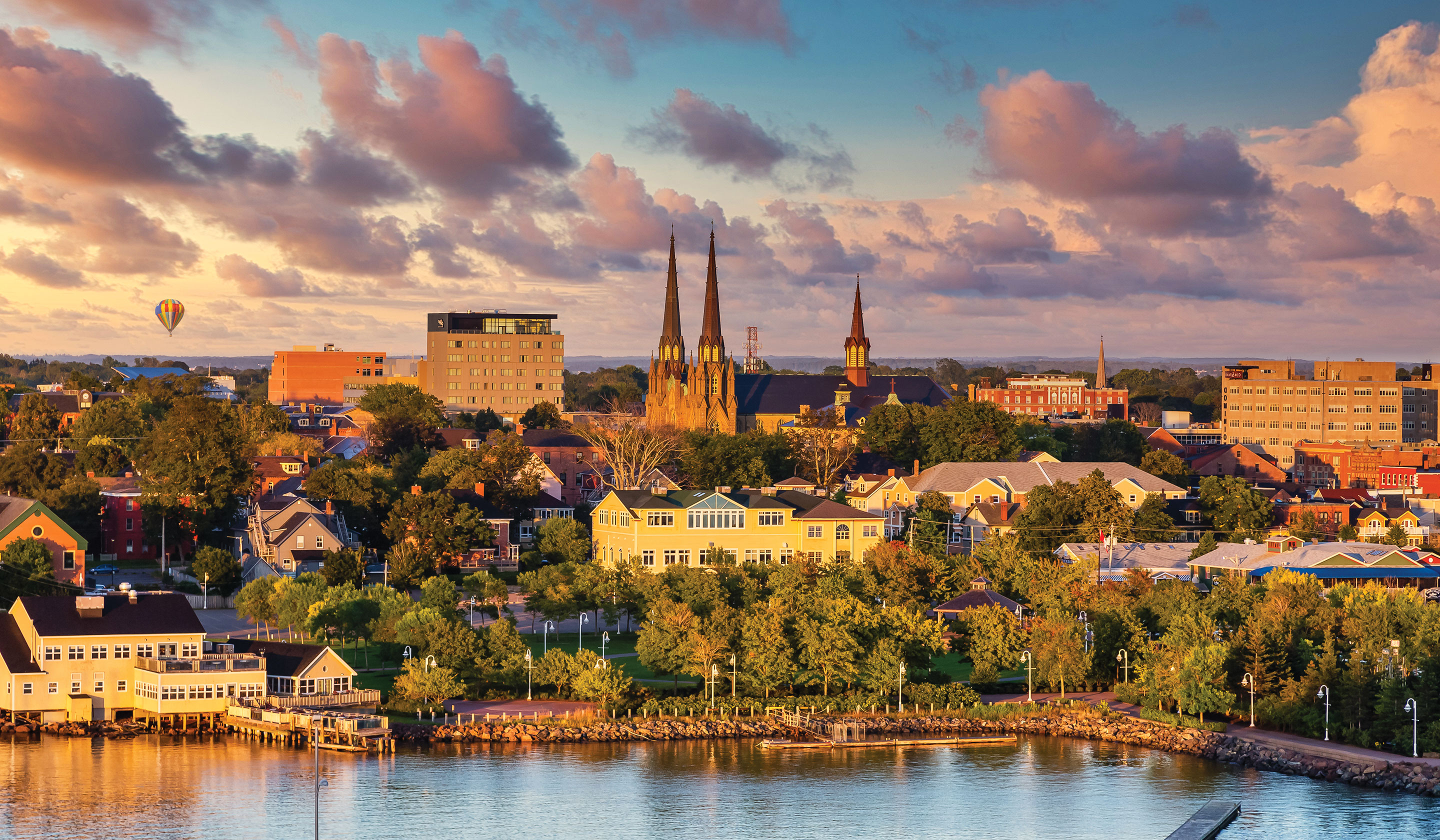 Shores of Eastern Canada and New England - Northbound
Bookended by overnight hotel stays in Manhattan and Quebec City, this long-awaited 10-night cruise sails along coastal New England and Canada's stunning eastern seaboard, promising a new perspective of the maritime traditions, history and cultures that shaped the destinations you'll explore. Cruise aboard a Silversea yacht between the glamorous isle of Manhattan and French-inspired Quebec City, indulging in luxurious onboard amenities and spacious accommodations at sea.
Enjoy a tour, an exclusive reception and dinner in New York City during an overnight stay at the New York Marriott Marquis, centrally located in the heart of Times Square in the Theater District. Ashore, immerse in the gilded lifestyles of Newport, Boston's historic landmark sites, and maritime stories in Maine. Discover Canada's ocean-faring roots, from Nova Scotia's seaside villages and the capital city of Halifax to Prince Edward Island's storied landscapes and seafood specialties. View the natural beauty of the Gulf of St. Lawrence and the river Saguenay, stopping to see the fjord up close and personally. A choice of guided shore excursions in every picturesque port caters to your interests and includes fascinating insights not available on your own. Experience the culturally rich sights of Quebec City from the regal Chateau Frontenac, where a one-night stay includes guided city sightseeing and an informative tasting visit to a maple sugar shack. From the relaxing cadence of your small ship cruise to well-paced exploration of port cities uniquely distinctive and welcoming with regional charms, this is the North America cruise you've been waiting for.
We're a company, and a family, of passionate travelers. As a family-owned travel company for almost 100 years, our values and vision remain true: always do the right thing. Deliver more than what's expected. With journeys across 7 continents, in over 100 destinations and to 70+ countries, we keep moving forward to find new ways to enhance travel experiences that will be memorable for a lifetime – and we're honored to have the trust and guest satisfaction to be named to
Travel + Leisure's
...